12 thousand eco-jobs and counting!
GoodWork is Canada's environmental job site, connecting environmentally friendly job seekers, organizations and companies since 2001.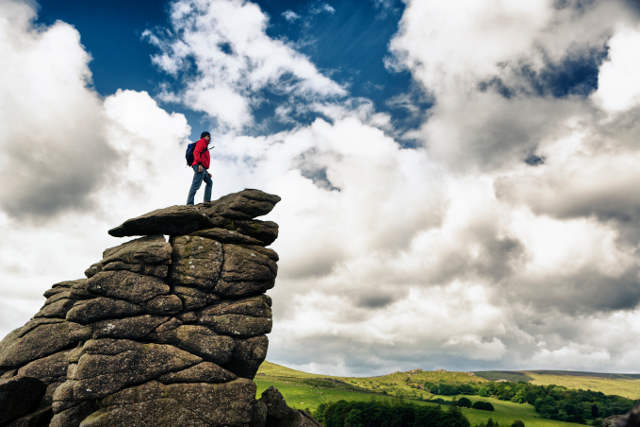 Browse the jobs online or subscribe to receive them by e-mail. New opportunities are posted daily.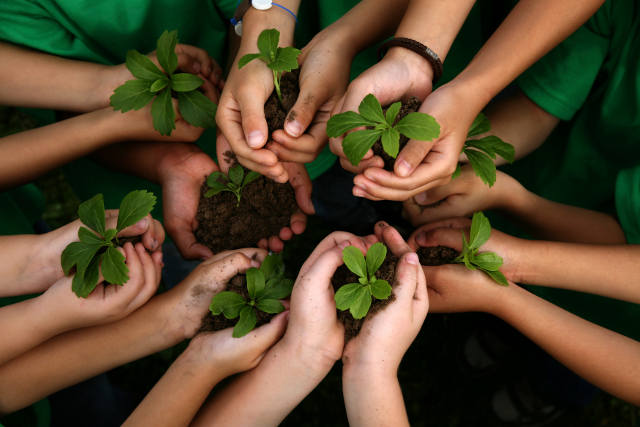 GoodWork is Canada's best place to find people in any environmental / green topic or specialization.
Post an opportunity | More...
---
Why post with GoodWork?
12 years of finding the motivated, green-minded people you need — staff, leaders, managers, interns, board members, volunteers
Accessible and effective for all types of groups, organizations, companies and institutions, large or small
Operated by Canadian environmentalists and conservationists, for everyone who wants to help build a greener, more sustainable world
Here are some of the kudos we've received from organizations big and small.

GoodWork supports RCEN, The Canadian Environmental Network and other partners.